Top 5 Channel Partner Loyalty Program Companies in India ​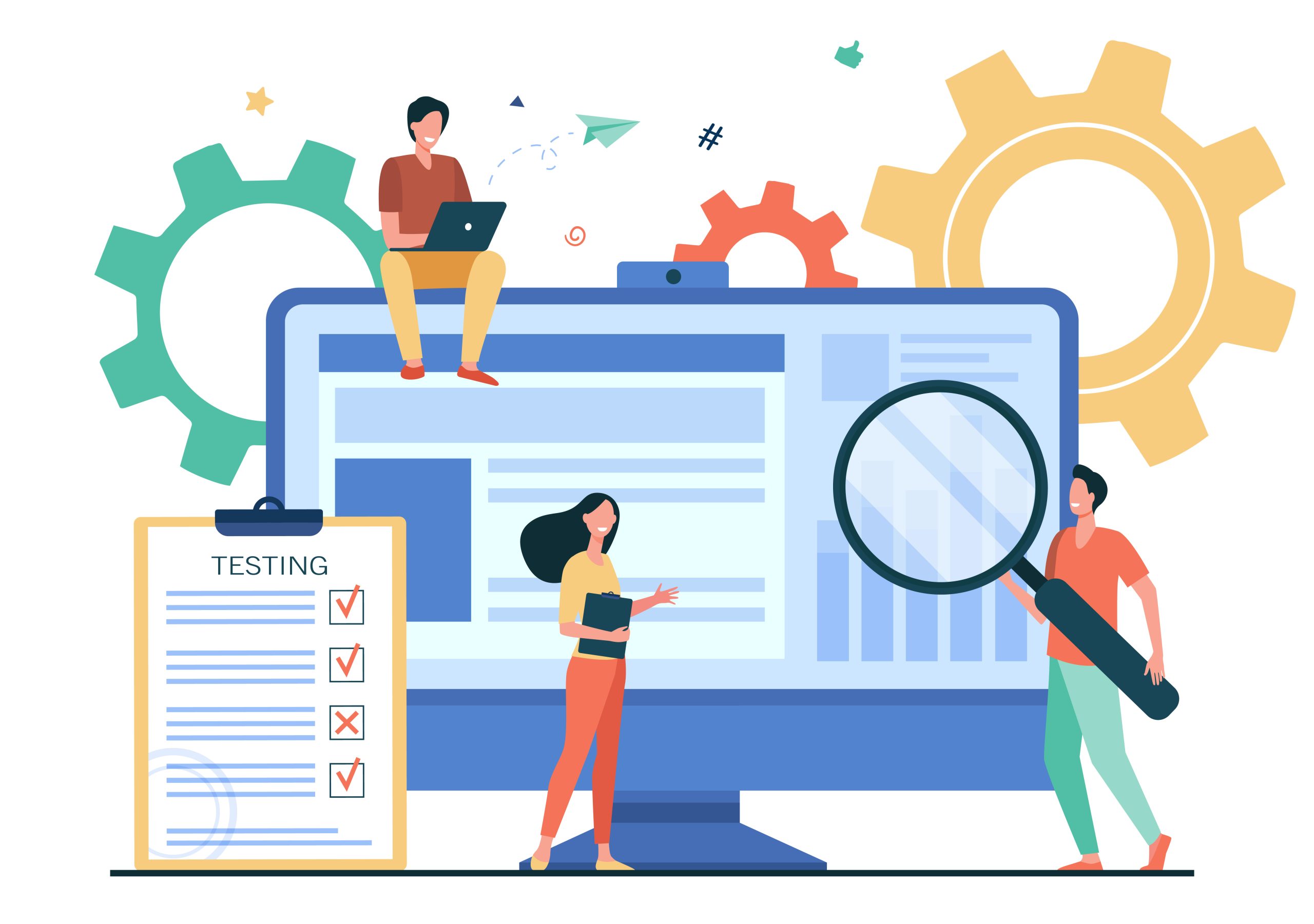 Implementing a robust channel partner loyalty program can be a game-changer for your business, enabling you to strengthen partner relationships and drive growth.
Explore the offerings of these industry-leading companies and discover the program that aligns best with your goals. 
To help businesses navigate the realm of channel loyalty in India, we have curated a list of the top 5 channel partner loyalty program companies.
These companies specialize in providing innovative solutions that engage and incentivize channel partners, ultimately driving growth and loyalty.  
List of Top 5 Channel Partner Loyalty Program Companies in India:
Number one on our list of the best channel loyalty companies is My Incentive by GRG India.  
With a comprehensive platform tailored to various sectors, including Auto, Oil & lubricants, Banking BFSI, Retail, FMCG, technology, and IT services My Incentive is the leading channel partner loyalty program for brands in India.  
My Incentive is known for the seamless onboarding of partners and the automated Bank, KYC and TDS processes making it suited for brands with a large number of partners and/or retailers.  
Key Features: 
Seamless Onboarding of partners

 

Automated Incentive Calculations

 

Gamification Features

 

QR code/ Invoice scanning based claims

 

Hassle-Free Claim Process

 

Cash Redemption

 

Custom Reward Catalogue

 
Cons: 
It might be a bit tough for channel partners who do not have smartphones to participate in the programs.

 

 
Take the first step towards transforming your channel partner relationships with My Incentive by GRG India. With its seamless integration, automated calculations, gamification features, hassle-free claims, and multi-country reward catalogue, My Incentive offers a comprehensive solution to optimize your sales incentive management. 
Visit the website to learn more and revolutionize your channel partner loyalty program. 
Number 2 on our list is Accentiv which is a leading provider of digital-first rewards and loyalty solutions for channel partners.
With a strong emphasis on innovation and security, Accentiv offers end-to-end solutions that cater to the evolving needs of clients and stakeholders. Their comprehensive platform enables businesses to engage channel partners through personalized rewards and drive loyalty.  
Key Features: 
Digital-First Rewards

 

Personalized Loyalty Solutions

 

Robust Security Measures

 

Seamless User Experience

 

Data-Driven Insights

 
Cons: 
Lacks a ready to use product, implementation is resource and time consuming.




 

 
BI Worldwide is a trusted agency that specializes in channel loyalty solutions and comes 3rd on our list. With their expertise, they offer tailored loyalty programs that drive partner engagement, increase sales, and improve overall business performance.
Through strategic consulting and a customer-centric approach, BI Worldwide helps businesses build lasting loyalty with their channel partners, leading to mutual growth and success. 
Key Features: 
Personalized Loyalty Solution 

 

Custom Reward Catalogue

 

Seamless Integration

 

Tiered Reward Structure

 

Analytics and Insights

 
Cons: 
Channel Loyalty programs by BI Worldwide are amongst the most expensive in the industry.

 
Know 5 essential factors you need to consider befor choosing a Channel Loyalty Program/ Software. 
Next on the list of the best channel loyalty programs is Loyalty Rewardz is a trusted provider of customized channel partner loyalty programs. With deep industry expertise and a technology-driven approach, Loyalty Rewardz helps businesses create loyalty programs tailored to their partner network.  
Their comprehensive platform offers features such as customized reward structures, performance tracking, personalized experiences, and integration capabilities with various systems.  
 Key Features: 
Customized Reward Structures

 

Multi-tiered Reward System

 

Limited gamification elements

 

Partner Performance Tracking

 

Custom Rewards catalogue

 
Cons: 
Focused on banking and financial sector, lacks expertise in channel partner/ retailer loyalty programs.

 

 
With a strong emphasis on delivering smooth and seamless experiences, Netcarrotz comes 5th on our list. Netcarrotz offers a user-friendly platform that effortlessly integrates loyalty programs.
With customizable rewards and personalized loyalty solutions, Netcarrotz enables businesses to address the specific requirements of their channel partners, fostering deeper engagement and long-term loyalty. 
Key Features: 
Seamless Integration

 

Real-Time Analytics

 

Customizable Rewards

 

Tailored Loyalty Solutions

 

Cash Redemption 

 
Cons: 
Below average end customer experience when compared to the other 5 channel loyalty programs in the list.
Top 5 Channel Partner Loyalty Program Companies – Which is the best pick for you? 
These top 5 channel partner loyalty program companies in India are at the forefront of driving engagement, incentivizing performance, and fostering loyalty among channel partners. 
While each program offers its own unique features and strengths, it is important to carefully evaluate your specific business requirements before making a decision. 
This does mean you'll need to try all of them to pick the best, start with the best situated Channel Loyalty enabler for Indian Brands specifically – Get a free product tour of MY Incentive here, trusted by leading brands like Gulf, Mahindra, Dell, SBI and more.  
"With My Incentives, the time to receive my incentive pay out reduced from 30 days after the month end to almost immediately."