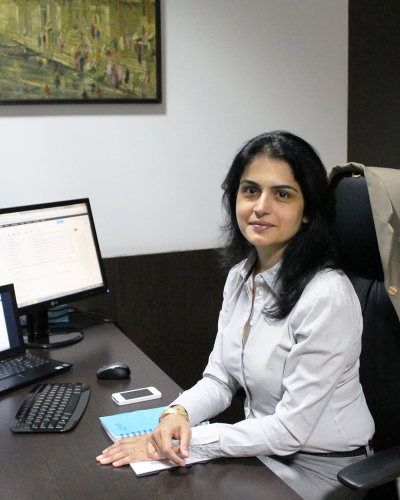 Charoo Aggarwal
Managing Director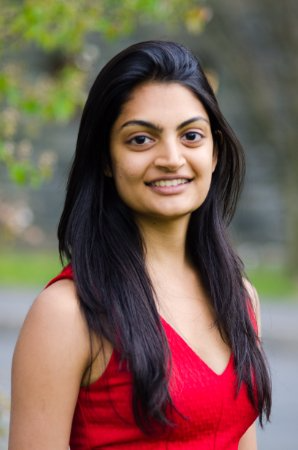 Khushy Aggarwal
Head of Strategy and Growth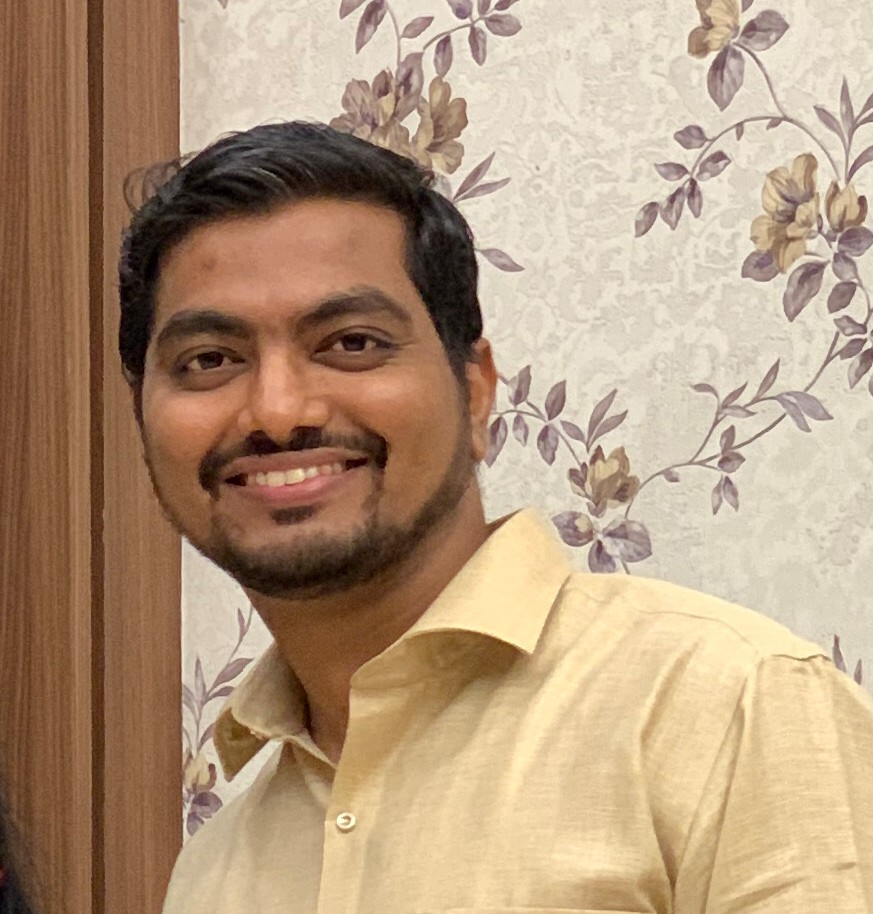 Ganesh Shinde
Head of Product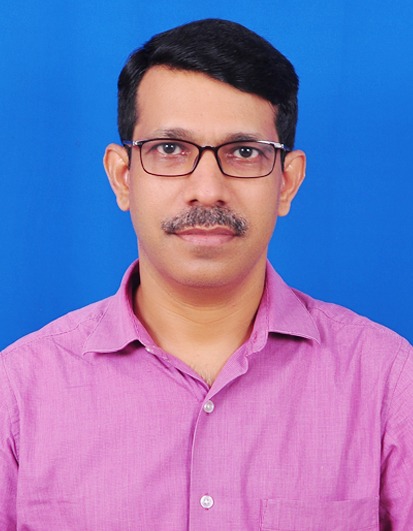 Careers at GRG India
Let's Together Make Work Enjoyable & Fulfilling
for People Around the World.
We walk the talk & walk the walk
"At GRG India, our values serve as guideposts that inform our day-to-day work life and interaction with each other, customers, and stakeholders. Making these values a core part of our culture and reinforcing them by recognizing and appreciating behaviors that promote our values have enabled us to build an organization where people feel happy, safe, and welcome."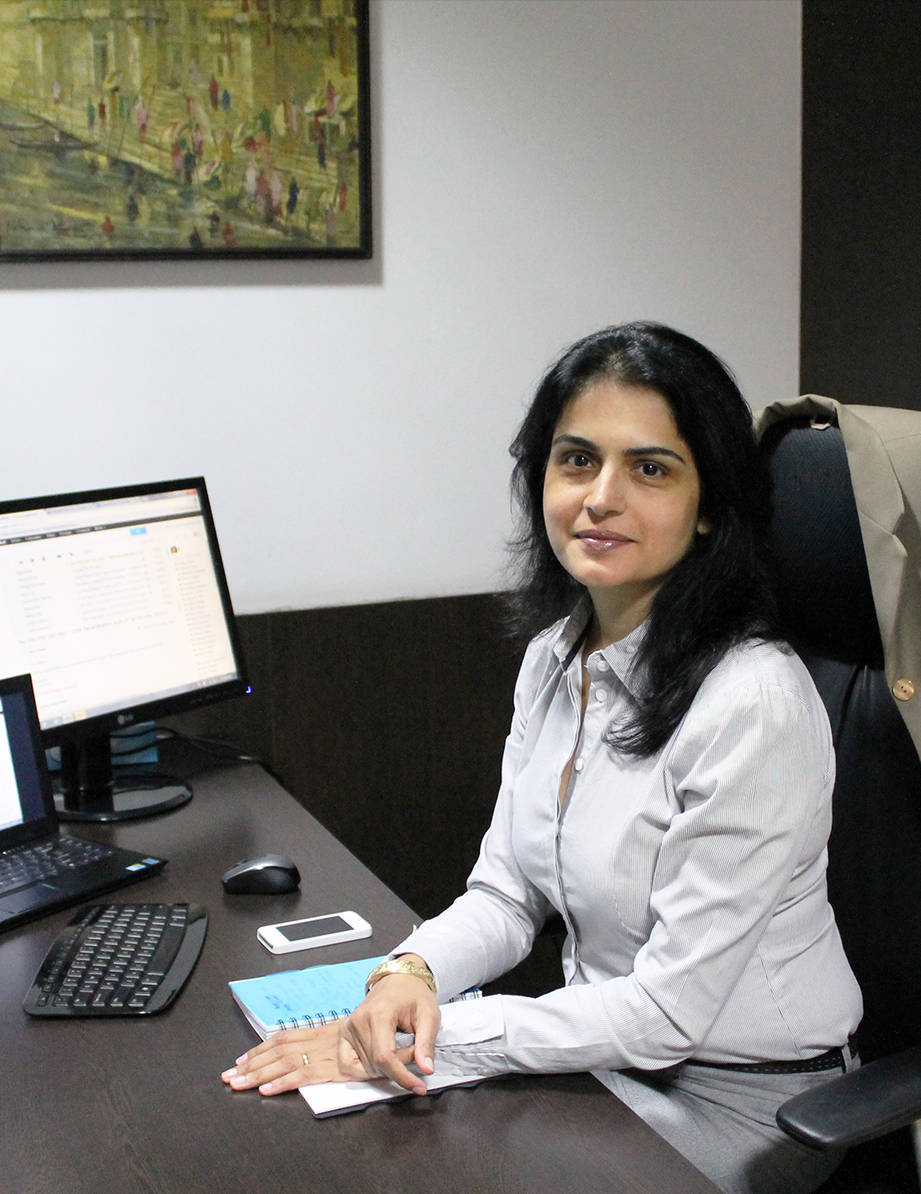 Charoo Aggarwal
Managing Director
Shout out to all techies and developers
Work with great mentors. Dip your fingers into some real work. And be part of an evolving team that is building the next-big solution in the rewards & incentives space. 
What's in it for you? 
   Agile software development 
  Best-in-class processes 
  Friendly & helpful colleagues 
  Personal development  
Explore open roles at GRG India
Words From Our Valued Partners
"At Systems+, we wanted to break out of the mould of top-down employee recognition and enable everyone within the firm to appreciate each other. Giving and receiving appreciation can greatly impact employee morale – both of the giver and the receiver. Buzzz helped us facilitate this vision seamlessly."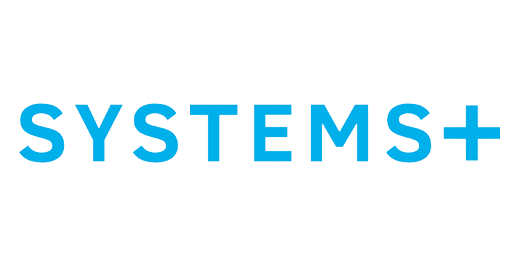 "With My Incentives, the time to receive my incentive pay out reduced from 30 days after the month end to almost immediately."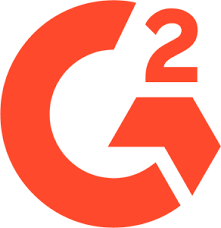 "Buzzz has made rewards and recognition engaging for employees and super easy to manage for HRs at Latentview. Having a fully automated and digital rewards and recognition platform has enabled us to drive a strong culture of appreciation at all levels within the organization."